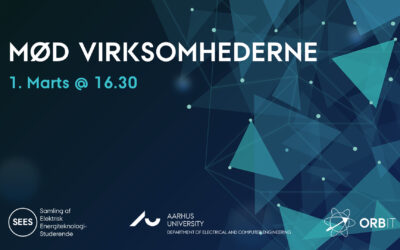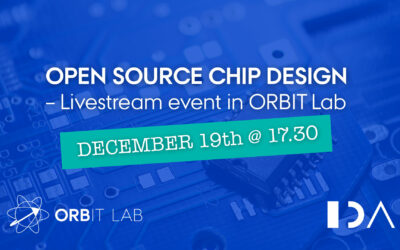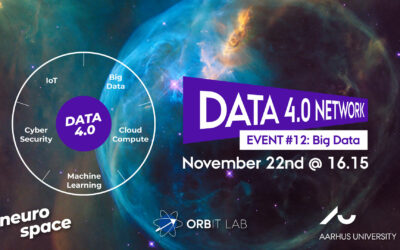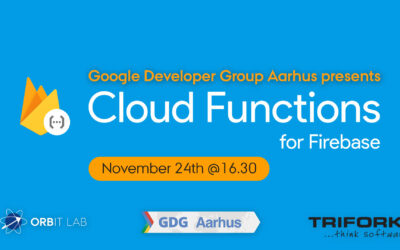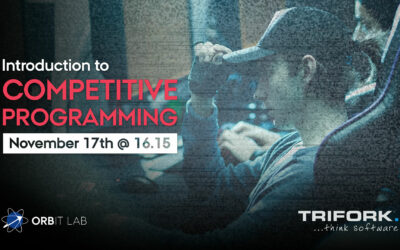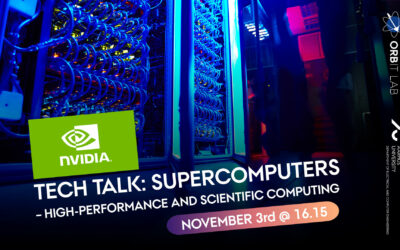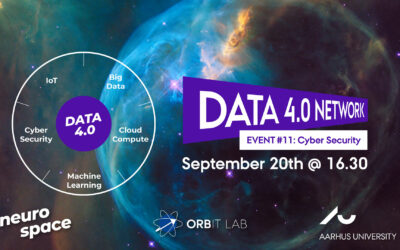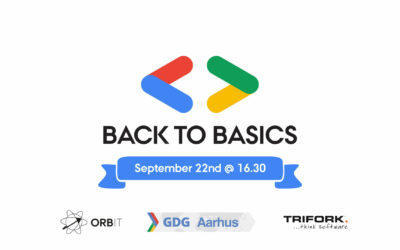 September 22nd
As we are a new organizer group we thought we would take the opportunity to go back to basics.
read more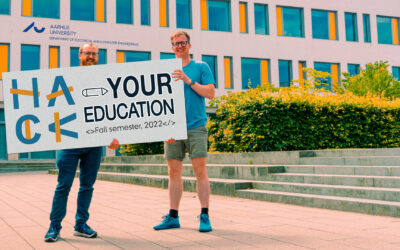 6., 13., 27. october
10. november
Sometimes students end up not spending their time wisely, because they don't have the basic skills in place. As a consequence, many students tend to struggle with the basics rather than moving to the next level!
read more