Join us for this exciting event focused on the Rust programming language and targeted at complete beginners.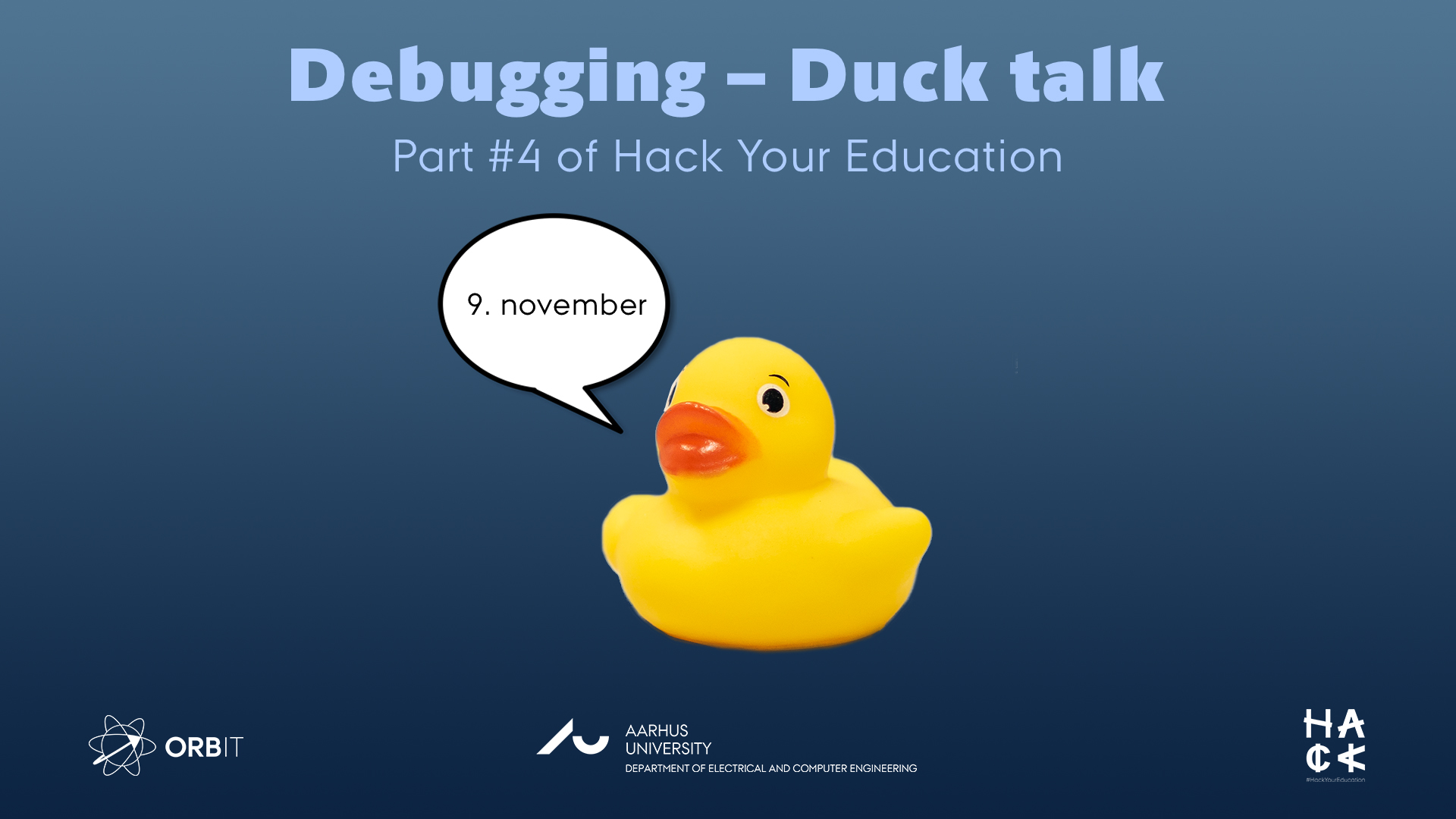 Lær hvordan du bliver 100-meter mester i debugging. Effektiv debugging handler ikke kun om værktøjer men også om strategier for, hvordan man får hjælp, hvis koden ikke spiller. Vi demonstrerer, hvordan du kan inspicere kode og forstå output for at spotte og rette fejl.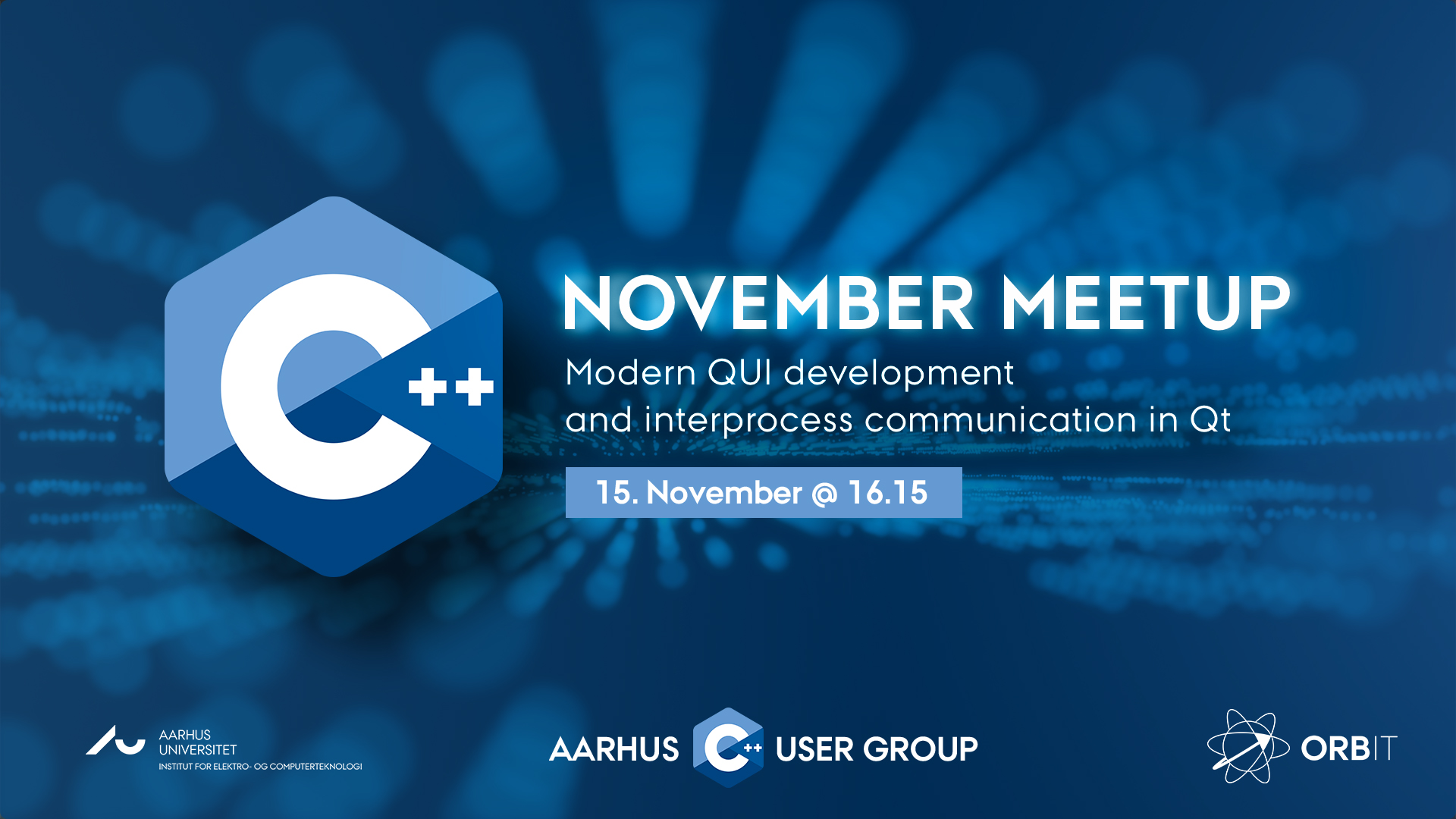 If you have ever been curious about the magic behind today's sleek user interfaces, join us to uncover the origins of QML and its revolutionary impact on UI development. 
Tech hub and community
ORBIT is a tech hub and community for students, startups, tech companies and organizations, teachers and researchers. What connects us is our shared passion for technology. Together, we learn, explore, share ideas and get hands-on experience with digital and emerging technologies.
Facilities
We attempt to combine domain knowledge and business insights with science and technology to power interdisciplinary R&D projects. AU students and staff members get access to a wide range of facilities, such as maker spaces, VR lab, media lab, workspaces and incubators for early-stage tech startup ideas.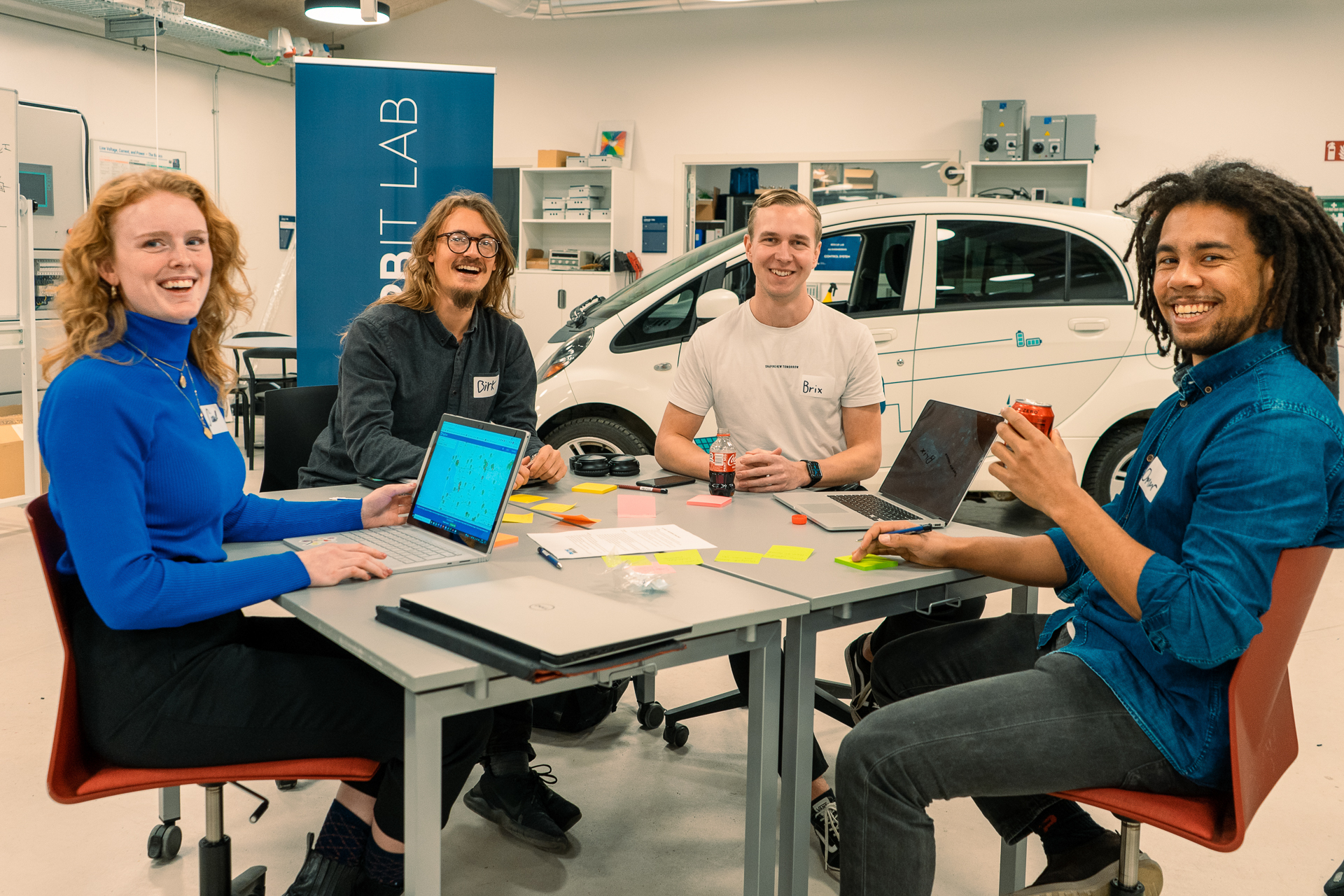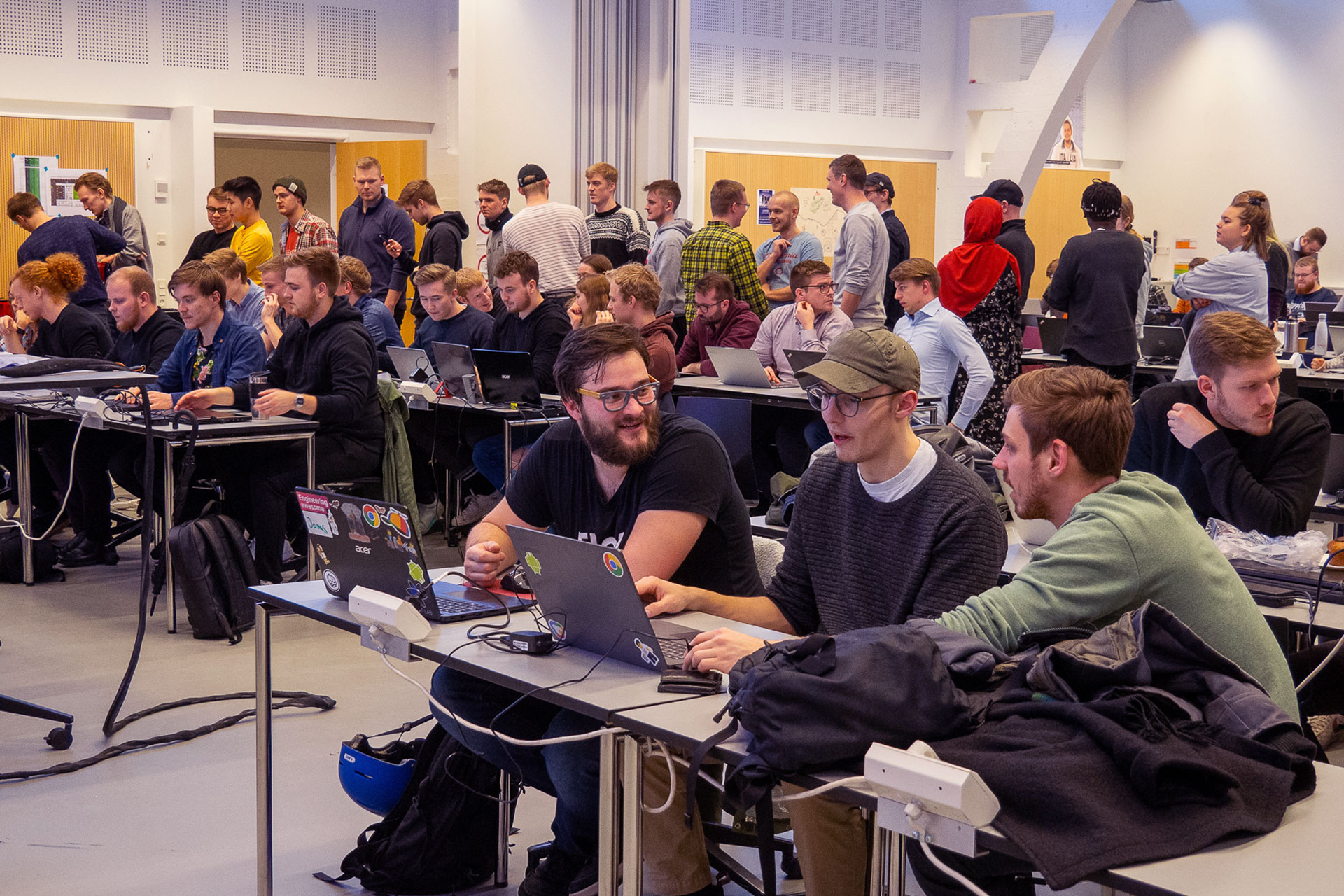 Partners and collaborators
We have a strong network of partners and collaborators from leading tech companies, organizations, startups and scaleups who support us with knowledge, equipment and insights. Their perspectives are valuable to students and other community members who benefit from collaborating, networking and learning from people who work with ground-breaking technologies in their daily lives.
Free events
Together with our partners and collaborators, we host a number of tech and entrepreneurship-focused events, such as workshops, tech talks, hackathons, coding competitions etc. Our events are open to everyone.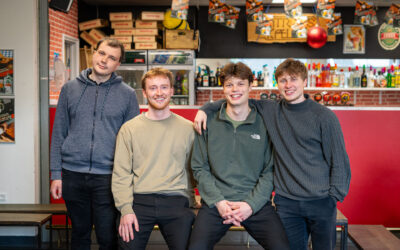 University Friday bars serve as meeting points where students can relax, socialize and engage in communities. To many, they are an essential part of student life. At Aarhus University, there are around …
read more