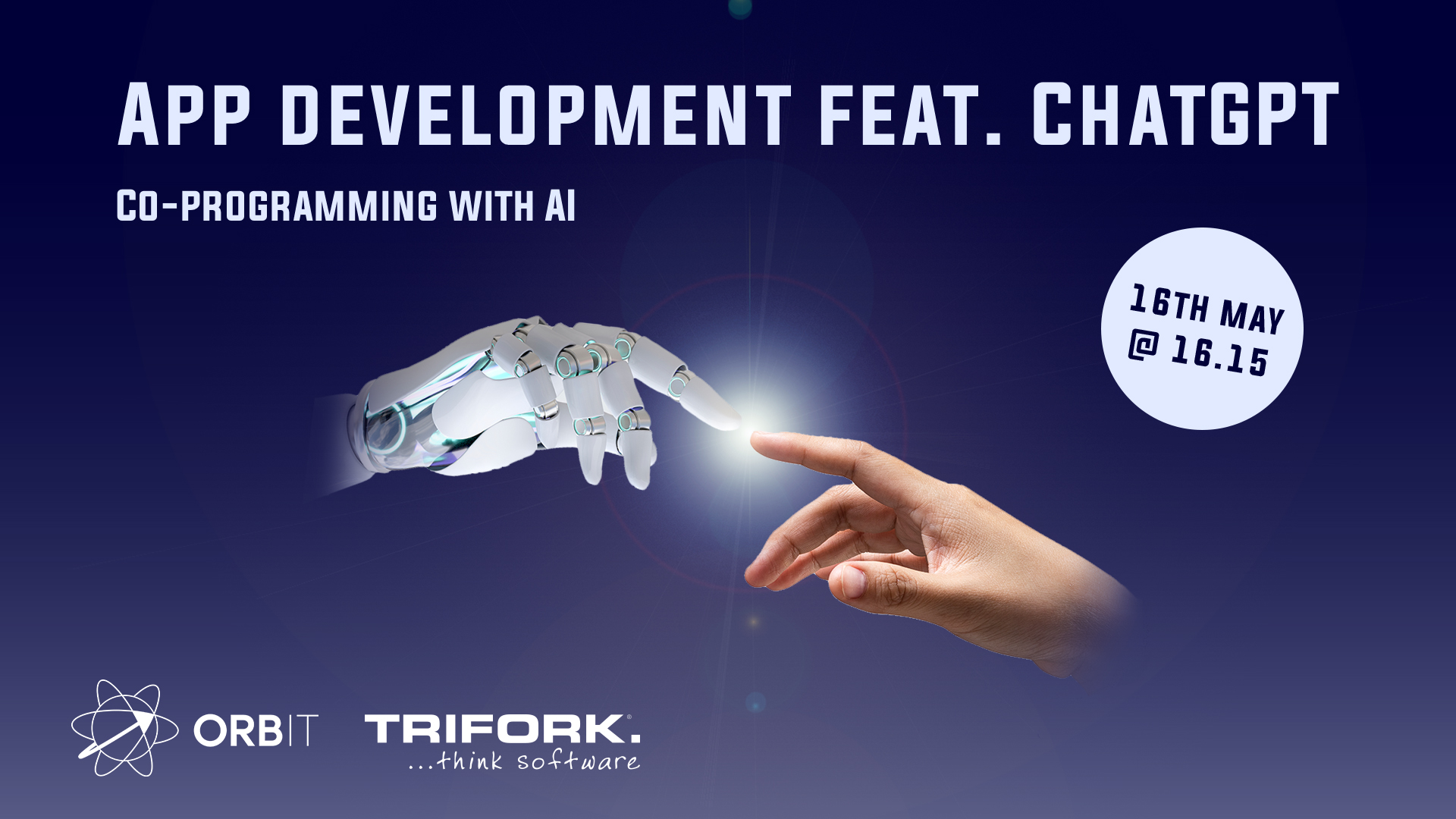 Finlandsgade 20, 8200 Aarhus N
Attention all app developers! Are you interested in learning how to co-program with ChatGPT? Join us and Trifork to unlock the full potential of your app development projects during an evening of learning and collaboration as we explore the exciting world of app development with ChatGPT.
The program includes an intro to ChatGPT as well as a code-along session, where you will learn how to integrate ChatGPT's cutting-edge language processing technology into your app development projects. Trifork's team of experts will guide you through the process and provide valuable insights and tips for working with ChatGPT.
This is a unique opportunity to expand your skillset and learn from industry leaders. You'll also have the chance to network with other developers and professionals and discover new opportunities for collaboration and growth.
Before the event 
Please bring your laptop and make sure you have the following installed:
16:15: Welcome, by Trifork and ORBIT
16:30: Introduction to ChatGPT
17:45: Co-programming with ChatGPT
18:45: Demos and food, COURTESY OF TRIFORK
19:15: Sum-up and thank you for today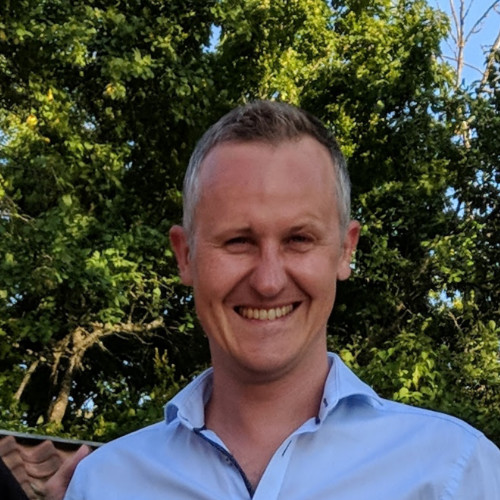 Martin Öbrink-Hansen
Business Unit Leader, Trifork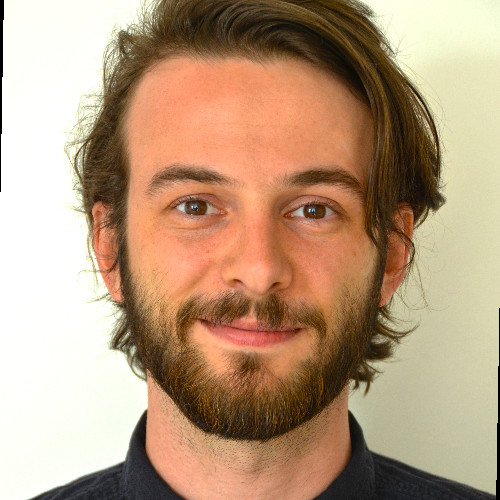 David Zachariae

Software Pilot, Trifork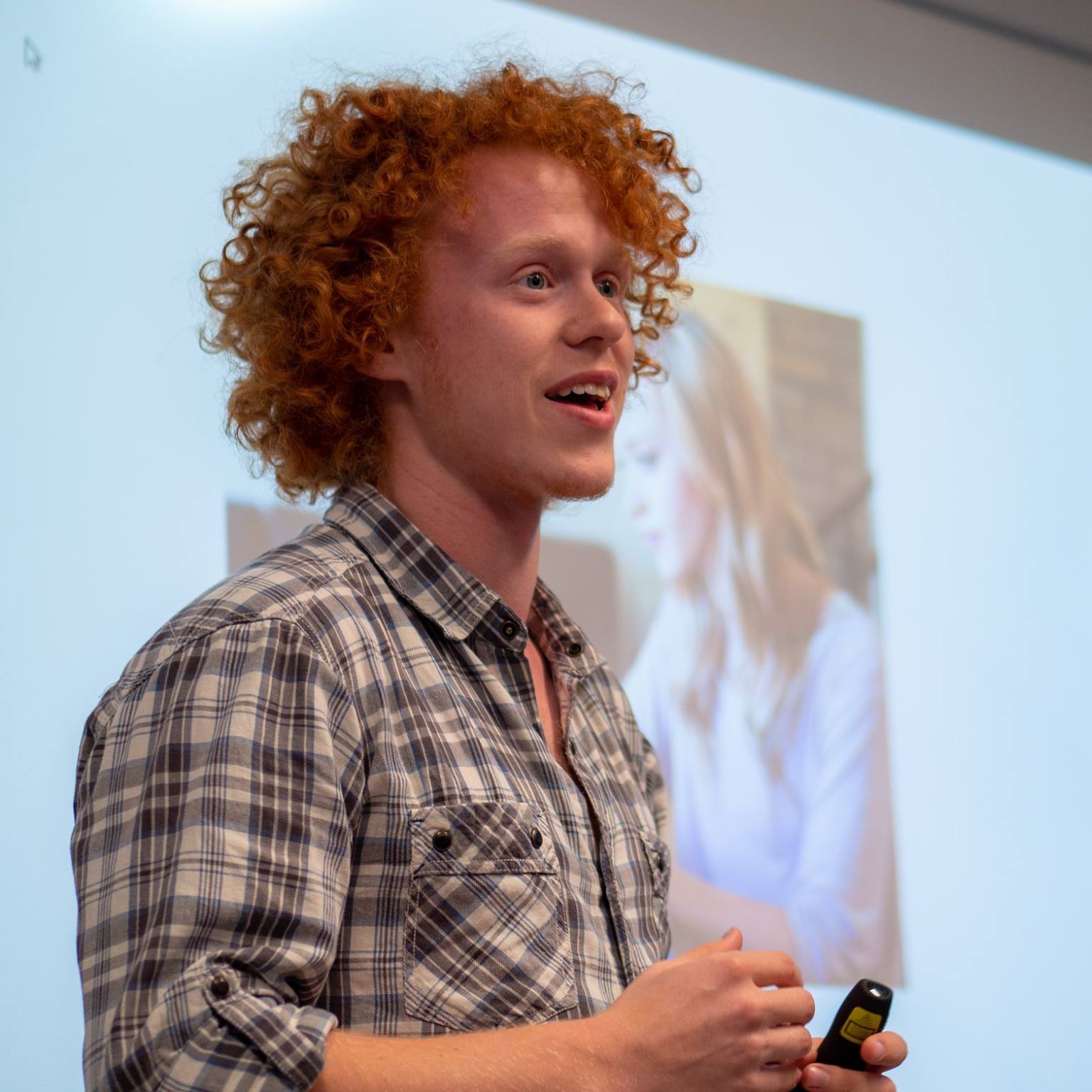 Mathias Grønne

Machine Learning Specialist, Trifork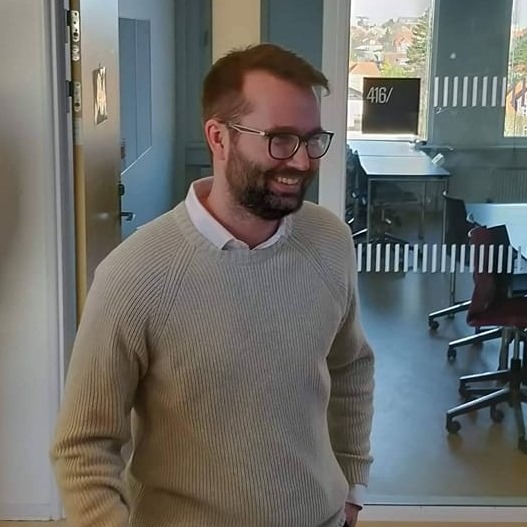 Kristoffer Stampe Villadsen

Software Pilot, Trifork
WHO CAN PARTICIPATE?
This event is free and open to anyone with an interest in the topic. You do not need excellent coding skills to participate.
LANGUAGE
This event will be in English.
ORBIT Lab, Finlandsgade 20 (building 5122), 8200 Aarhus N. Follow the black building down along the parking place until you see the glass doors on the right. Watch this video and let Nichlaes show you the way: https://www.youtube.com/shorts/Ea4vpEu2ojc